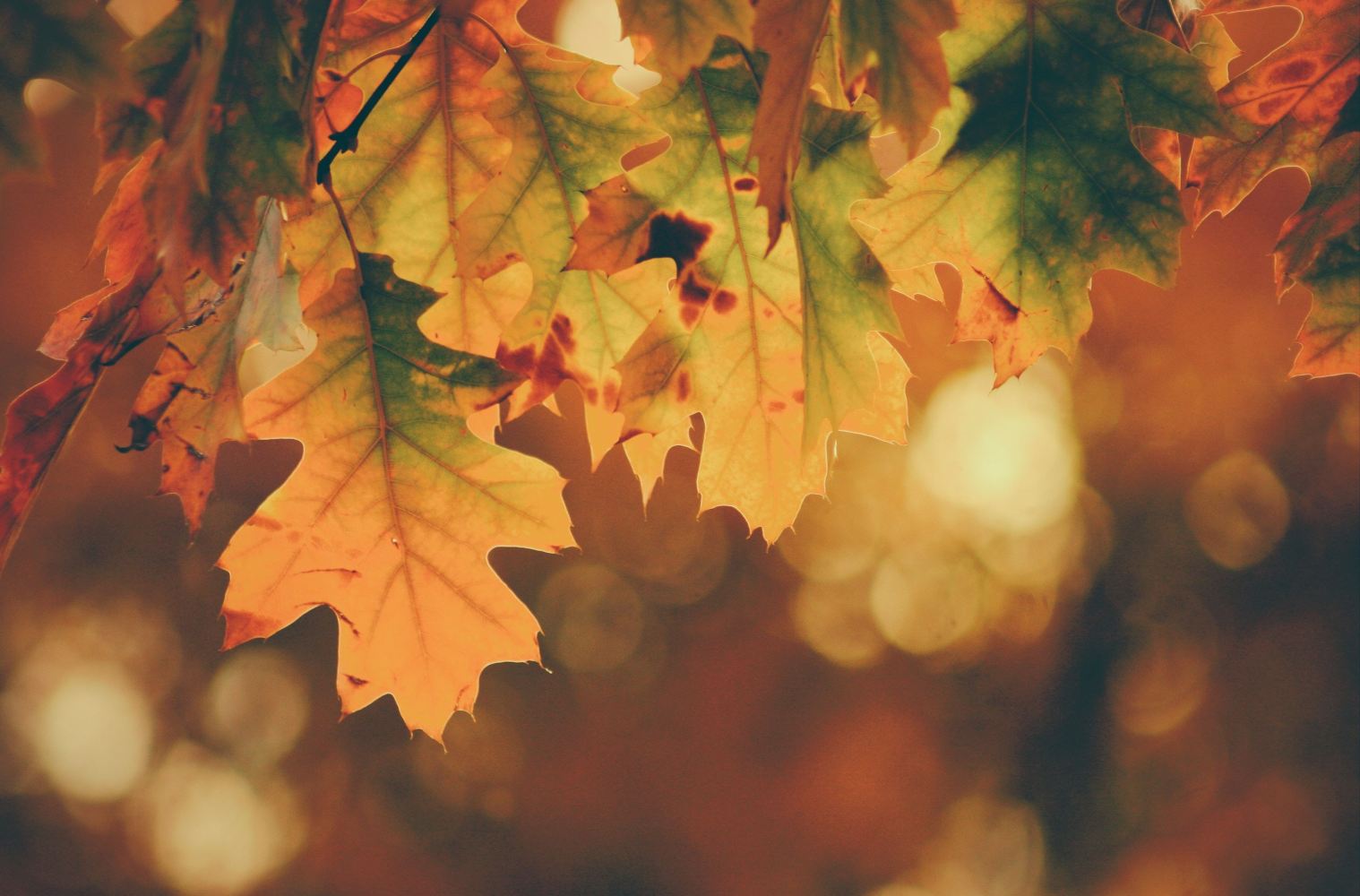 NOVEMBER EVENTS:
Seattle's Beaujolais Nouveau Wine Festival
Beaujolais Nouveau wine is released at midnight each year on the third Thursday of November. Its arrival as the first wine of the harvest sparks worldwide celebrations. We host simultaneous events in Seattle and in Portland on the third Friday of November to commemorate this special tradition. Both events take place on November 22, 2019 this year.
LEARN MORE HERE
A world of Christmas wonder awaits as Enchant, The World's Largest Christmas Light Maze & Market moves inside T-Mobile Park, November 22 – December 29, 2019.
Surrounded by millions of dazzling lights, the memories you make will last well beyond the holiday season. Get lost in the world's largest light maze. Take photos around the largest Christmas tree the surrounding area. Glide around the ice-skating trail or waltz through the Enchant Christmas Market.
Free admission for children ages 3 and under.
LEARN MORE HERE
Seattle Musicians Access to Sustainable Healthcare
Seattle, WA., October 1, 2019, Seattle Area non-profit SMASH – Seattle Musicians Access to Sustainable Healthcare – announced their second annual benefit concert, a tribute to the music of Neil Young. SMASH is a nonprofit organization dedicated to keeping the Northwest's music community healthy by providing health education, advocacy, and access to preventative healthcare. SMASH's 2018 benefit was a great success and featured the first reunion by Seattle legends Mother Love Bone in over 8 years. The event received kudos from publications like Rolling Stone and Stereogum.
LEARN MORE HERE
GeekCraft Expo Seattle is a 2-day event being held from 29th November to 1st December 2019 at the Hangar 30 in Seattle, United States. This is a handmade crafts market specializing in handmade, geek-themed crafts of all kinds such as clothing, accessories, toys, home decoration, furniture, art.
LEARN MORE HERE
Where to see holiday lights in and around Seattle
If you've lived around Seattle for a while, you know that, between our high longitude and endless cloud cover, our winters are extremely dark. But there's an upside: We put up twinkle lights early and often, with many a street tree glowing by the end of October, even before the holiday lights season.
LEARN MORE HERE
76 Seafair Holiday Cruise
This heartwarming event takes to the water as independent boaters and charter operators volunteer their boats, crews and time to host approximately 1,500 intellectually disabled guests on a special holiday cruise on Lakes Union & Washington. Over 200 boats will be decked out in lights and holiday cheer at various docks and yacht clubs. Once on board, guests are treated to a snack and beverages provided by Safeway – Albertsons and participating boat owners and skippers. Guest also enjoy entertainment, gifts and visits from Santa Claus as they cruise for two hours through the Montlake Cut to Lake Washington. Simultaneous cruises take place in Bremerton, Tacoma and Olympia.
LEARN MORE HERE
---
This post originally appeared on GetTheWReport.com
While fall usually brings a decrease in sales activity, the opposite was true in September. The number of listings on the market dropped by double digits and home sales rose. It is still a seller's market, however prices have stabilized. With interest rates near historic lows and employment levels at historic highs, the housing market is expected to stay strong throughout the fall and winter.
EASTSIDE
Long the most affluent area of King County, the Eastside continues to record the highest home prices in the region. The median price of a single-family home on the Eastside was $928,500 in September, an increase of 4% from a year ago and a decrease of less than 1% from August. The Eastside construction boom continues, indicating that developers remain confident in the strength of the local economy.
KING COUNTY
The number of homes on the market in King County fell by almost 20% in September when compared to a year ago. However, last fall saw an increase in inventory that was unusual for the time of year. The median price of a single-family home was $660,000, down just 1% from the same time last year. Cities in King County, outside of Seattle, all saw price increases. Sales were up 7% indicating no shortage of buyers.
SEATTLE
Prices remained relatively stable, with the median price of a single-family home in September dipping 3% over a year ago to $750,000. As tech companies continue to recruit top talent to the area, Seattle's population keeps booming and demand for housing remains high. While home sales traditionally dip in the fall, the city saw sales increase by 12% in September as compared to last year. Rising rents may push more buyers into the market.
SNOHOMISH COUNTY
Buyers continue to be drawn to Snohomish County thanks to a strong economy and housing costs that are considerably more affordable than King County. That influx of buyers is also driving up prices. The median price of a single-family home in September was $492,500, up from $484,995 the same time last year. At $167,500 less than the median price in King County, it's a relative bargain.
VIEW FULL SNOHOMISH COUNTY REPORT
---
This post originally appeared on GetTheWReport.com
Posted on October 18, 2019 at 4:06 pm
Ashley Abolafia
Category:
Uncategorized
Tagged

abolafia, agent, ashley, bellevue, eastside, issaquah, jack, king county, local market update, market, market update, real estate, realtor, seattle, snohomish, stats, team abolafia, washington, woodinville